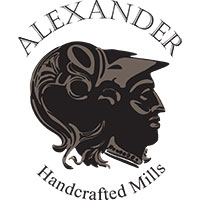 The establishment of the Alexander Handcrafted Mills Company goes back to 1977. The two owners Mr H. Ioannou and Mr G. Zarkadis have founded the company with a single but solid objective, the production of high-quality, pepper, coffee and salt mills.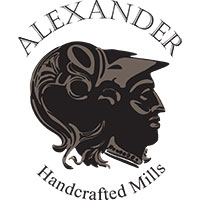 Alexander Handcrafted Mills are products of high quality and professional functionality. They have been handcrafted in Greece since 1977 and have been exported to 22 countries since 1981, with over 1.500.000 sales volume!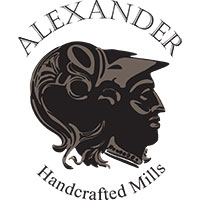 Their long-standing presence in the US market and their appearance on the major overseas resellers websites, such as Amazon's web sites, have placed them first in the preferences of professionals and home users over the last 15 years.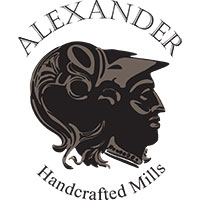 Since 1977, Alexander Handcrafted Mills has compassed the needs for high quality kitchen tools, uninterrupted operation and excellent aesthetics, but always with a particular emphasis on serving each of our partners, as a unique entity!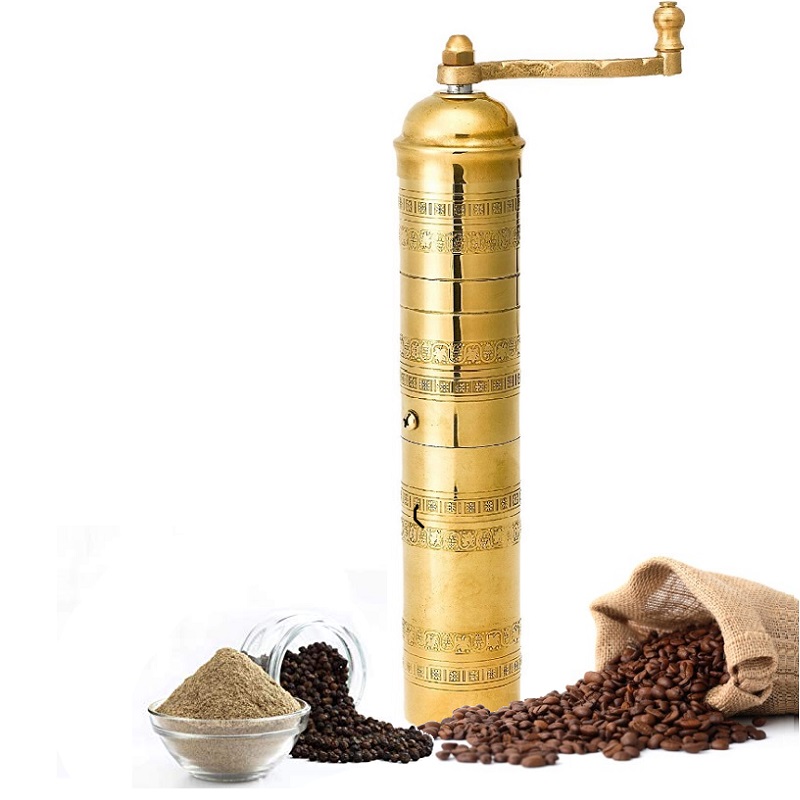 Traditional mills
The design of the traditional mills is based on a coffee mill, originally created in the early 20th century for Greek soldiers, to use in the field. These mills are handcrafted in Greece since 1977 and they can grind peppercorns and coffee beans very easy. Tools that a coffee-lover will cherish for ever!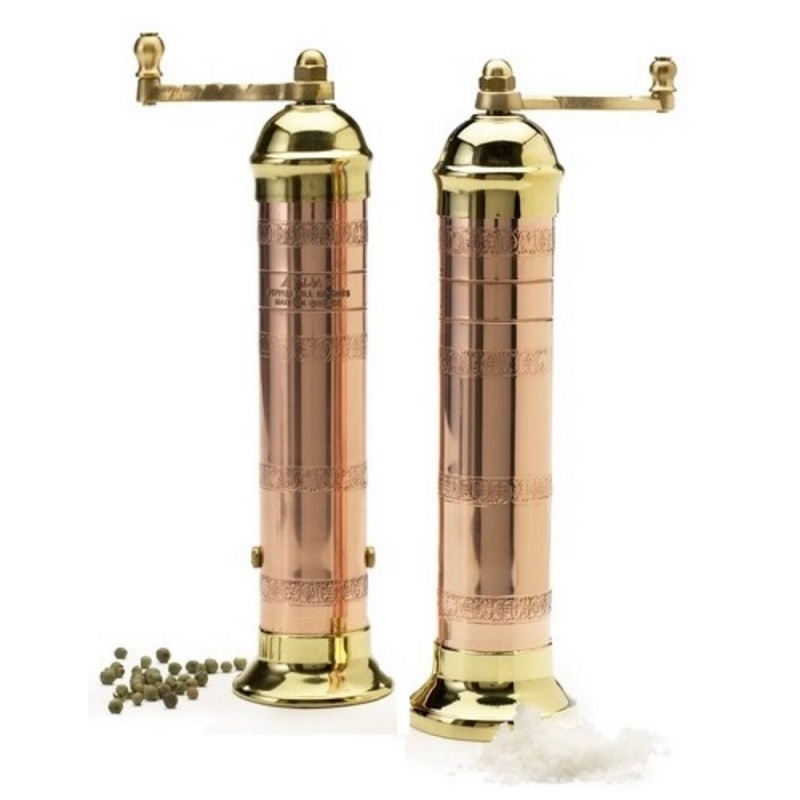 Modern mills
In our website you can find special tools for every kitchen.
Alexander pepper, salt or coffee mills are a tried and tested product that have been in the market since 1977.
You can find them all over the world under the name "ALEXANDER" in various retail stores as well as in the U.S.A under the Brand name "ATLAS"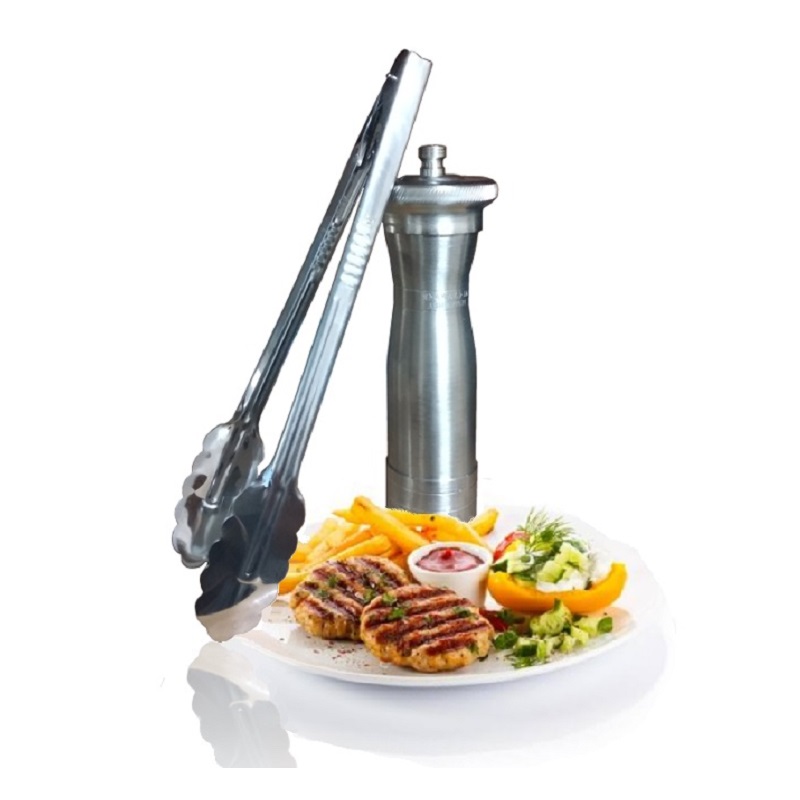 Chef's Mills
Chef's mills has a hundred percent metal mechanism, large in diameter, with a 3DCut system. Designed to really grind the
peppercorns and not just smash them, maximizing its flavor and aroma. With all these characteristics, a higher speed is
achieved in grinding (about 1/4 of a turn per dose).
Adjustable between fine and coarse grinding to suit your recipe.
Each mill provides plenty of room for you to fill it with your favorite dry seasoning.
It is characterized by its robust construction and its professional functionality.
A special kitchen-tool for every professional or home user.